The Exchange for Storytelling
A typical Bardic exchange is asked for telling.
It hasn't changed in 3000 years.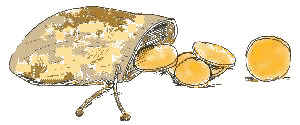 Most storytelling events and step-on guide for tours
- a purse of Red Gold - £170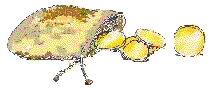 Corporate Events
- a purse of Yellow Gold - £250
All exchanges are subject to expenses of travel and accommodation where applicable.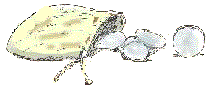 Tours
The exchange asked for tours are shown on each of their pages.
Private Tour prices after application via the custom tour form.