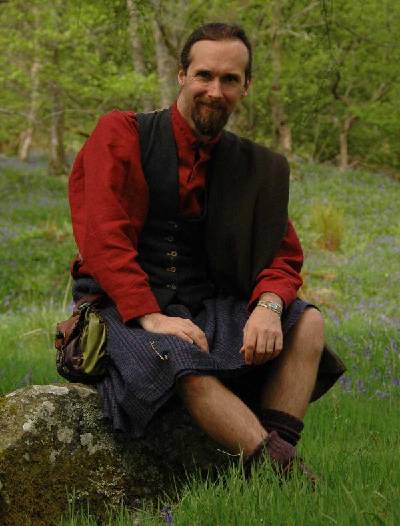 Tours in Scotland ______________

Scottish Handfasting Weddings_______

Seanachaidh - Traditional Storytelling__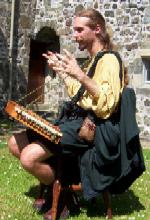 Tha mi a'chuir fàilte Oirbh. I welcome you! My name is Scot AnSgeulaiche
(pron: An skayl--uCH--ah).
I am a Scottish Highland Tradition Bearer.
I carry traditions of oral history (storytelling), Scottish wedding customs (handfasting) and some Highland crafts, which I offer through:
The Jamie and Claire Tour (from the works of Diana Gabaldon)
Ceilidhean (storytelling gatherings)
Walking tours of Kilmartin Glen's standing Stones
Extended Tours of the Highlands of Scotland and Ireland
Corporate legend building and entertainment
Tales from the Glass ™ Whisky Tasting and Tales
Guided history and wildlife walks in Argyll
Highland craft of Thatching roofs
and many other ways besides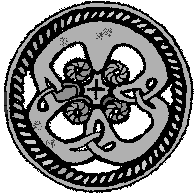 email address: the-wee-folk at ansgeulaiche dot co dot uk (remove spaces, keep hyphens)
+44 (0)1764.681682
Perthshire, Scotland
Site last updated March 2011. Created Jan '02. Please seek permission to use words and images - copyrighted.