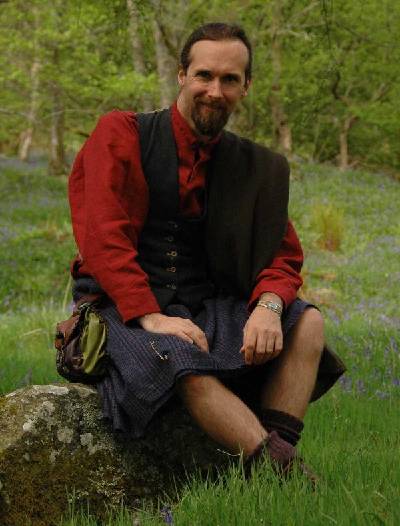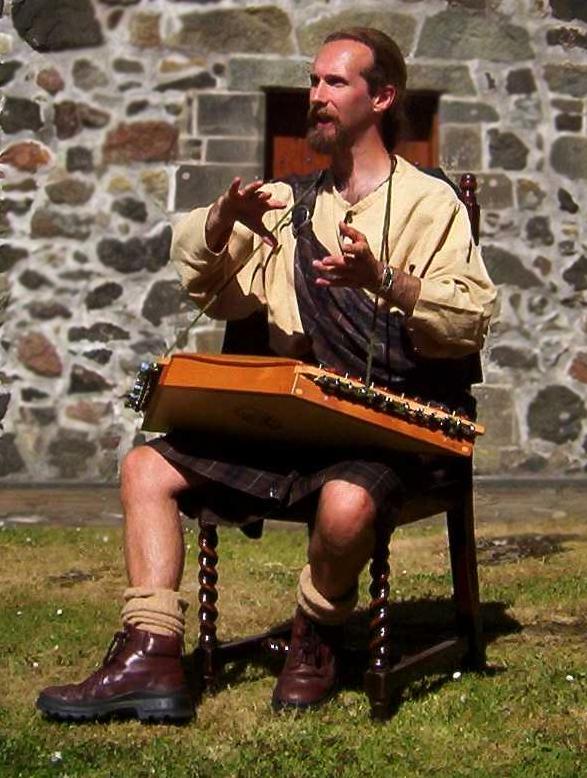 Facebook feed ↓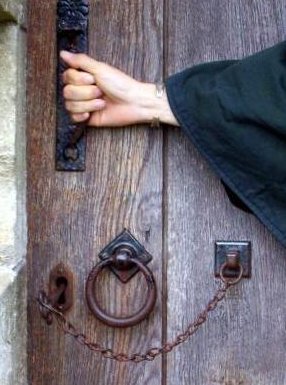 Highland Storyteller and Guide
Tha mi a' chuir fàilte oirbh! Welcome!
I am Scot AnSgeulaiche, Highland storyteller and guide. More specifically, I am a Seanachaidh - a tradition keeper and oral historian. I collect and tell Scottish folk tales, history, clan stories, place-tales, ethnographic material and practical Highland traditions.
I share these histories, crafts and Tales in a number of ways, such as while
Performing Clan Maclean Tales at Duart Castle,
Performing at weddings and other events.
Through recorded music and published historical novels
On this site you will find audio and video clips of traditional Tales recorded live and information about traditional Highland storytelling in its old and new uses.